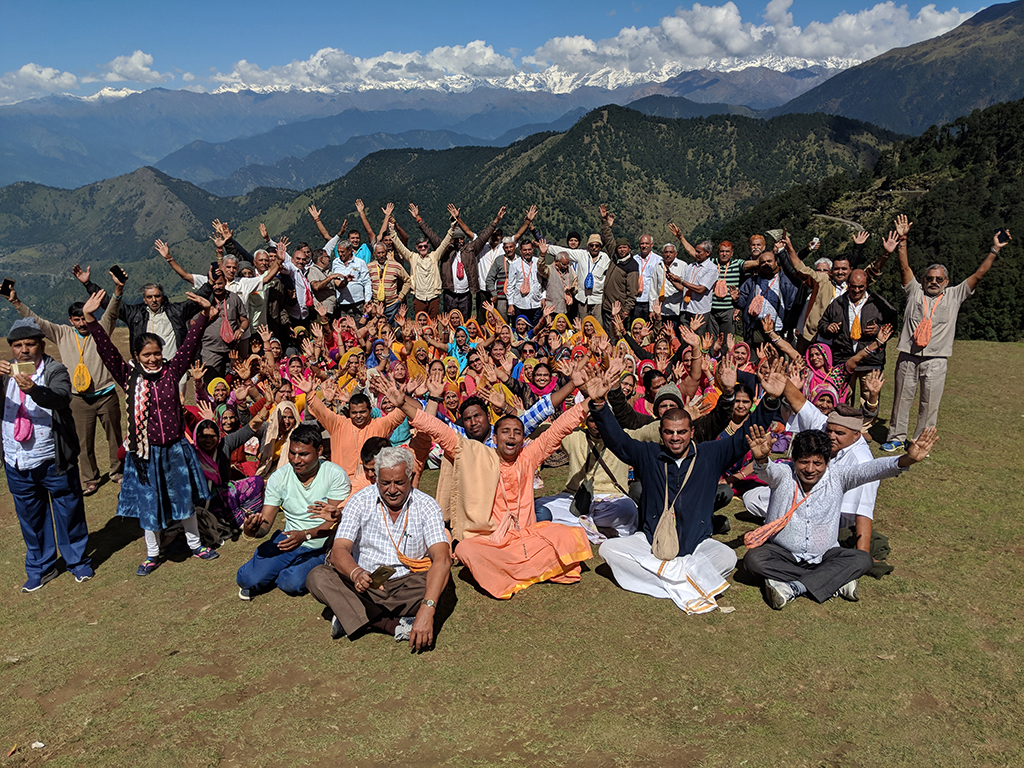 Hare Krishna Mandir, Bengaluru conducted a Char Dham Yatra in association with Tirtha Yatra to support their cause of WAHTS Foundation – We are here to serve.
This season along with its scheduled group of Char Dham Yatras to the four sacred abodes of Uttarakhand – Badrinath, Kedarnath, Gangotri and Yamunotri, Tirtha Yatra organized a mega Char Dham Yatra for 200 devotees (a private yatra) from the Hare Krishna Mandir, Bengaluru.
During the Char Dham Yatra, more emphasis was on to bhajans and kirtans. Every place devotees visited during this yatra, they were explained in detail about that holy place. We also performed a Maha Sudarshana, Narasimha and Pitru Shanti Homa for the betterment of the entire group. Although the number was big, Tirtha Yatra provided each and every yatri, a non-compromised experience of the holy dhams. Not to forget the delicious and sumptuous prasadam served to all during the yatra.
The proceedings of this Char Dham Yatra were donated by Hare Krishna Mandir to WAHTS Foundation in order to support their goshala initiative. WAHTS Foundation does a unique service of taking care of the sick cows and give them complete medication in the WAHTS Foundation run goshalas.
In a short period of time Tirtha Yatra has already emerged as a leader in the Char Dham Yatra of Uttarakhand, due to its one of its type Char Dham Yatras – an unique experience which only Tirtha Yatra offers to its yatris. During the yatra, the focus is on the relaxed itinerary and ensuring that the Yatris get enough time to spend in the holy dham. What makes the yatra different from others is the variety of spiritual experiences it offers from bonfires to the helicopter rides, mahabhisheka seva in Badrinath and much more. To enhance the experience, a well-trained and knowledgeable guide accompanies the group.
To go on Char Dham Yatra is the dream of almost every Hindu devotee and at Tirtha Yatra we convert this dream into a reality and a memory of a life time.
Click here to join the world's best Char Dham Yatra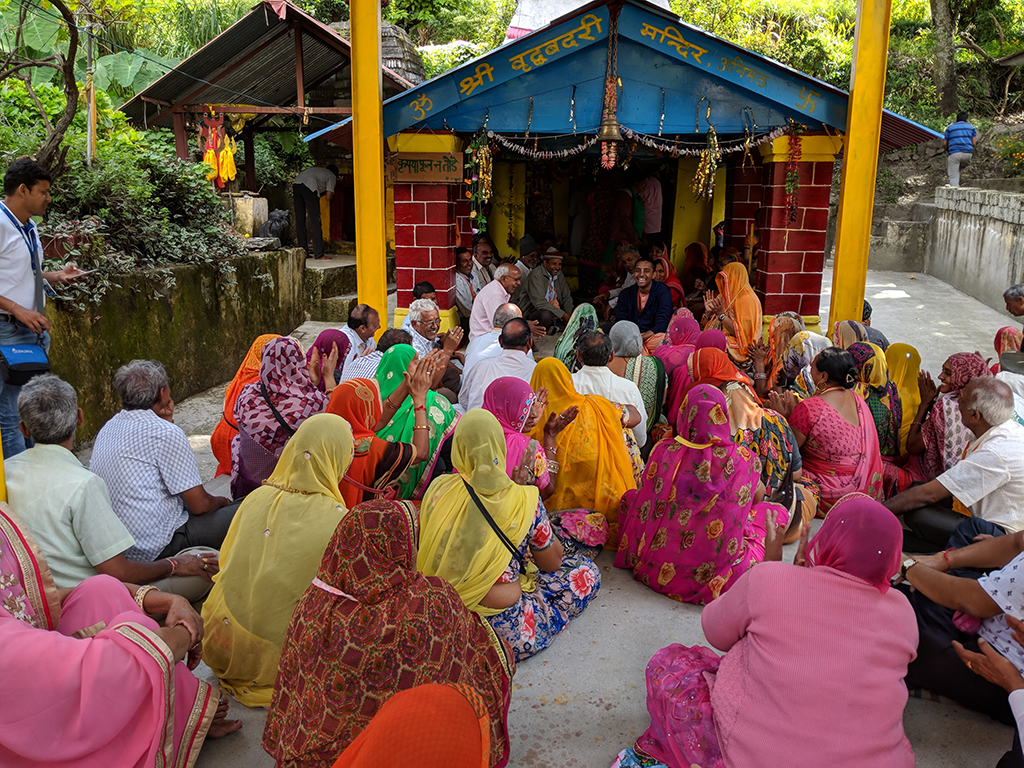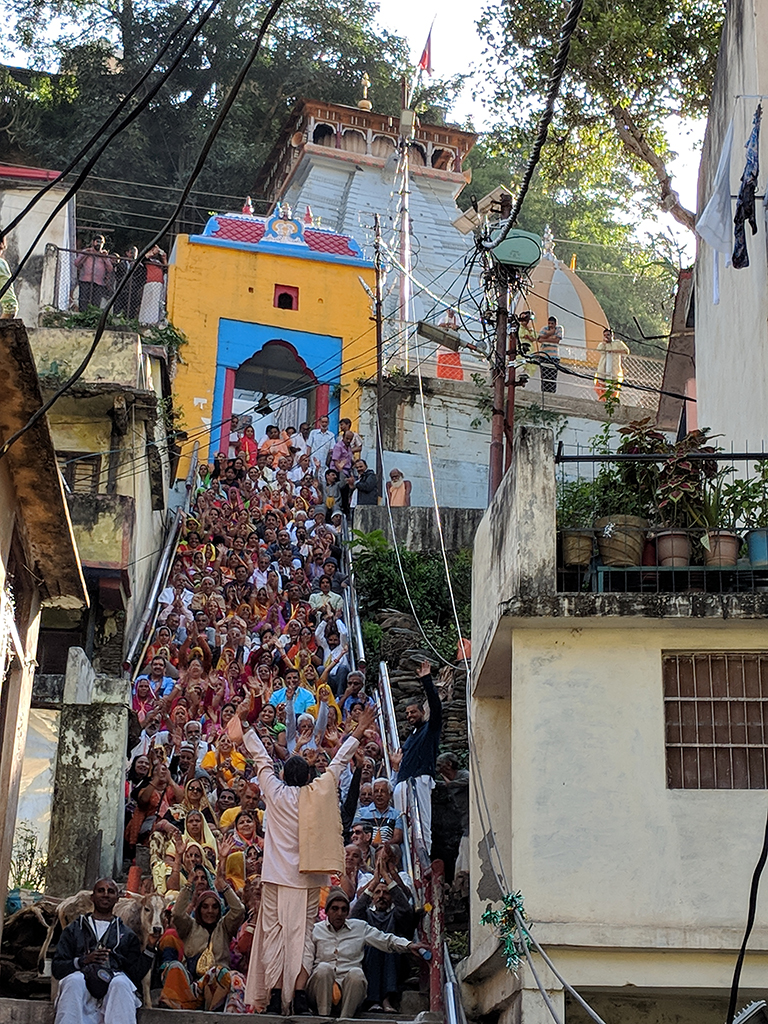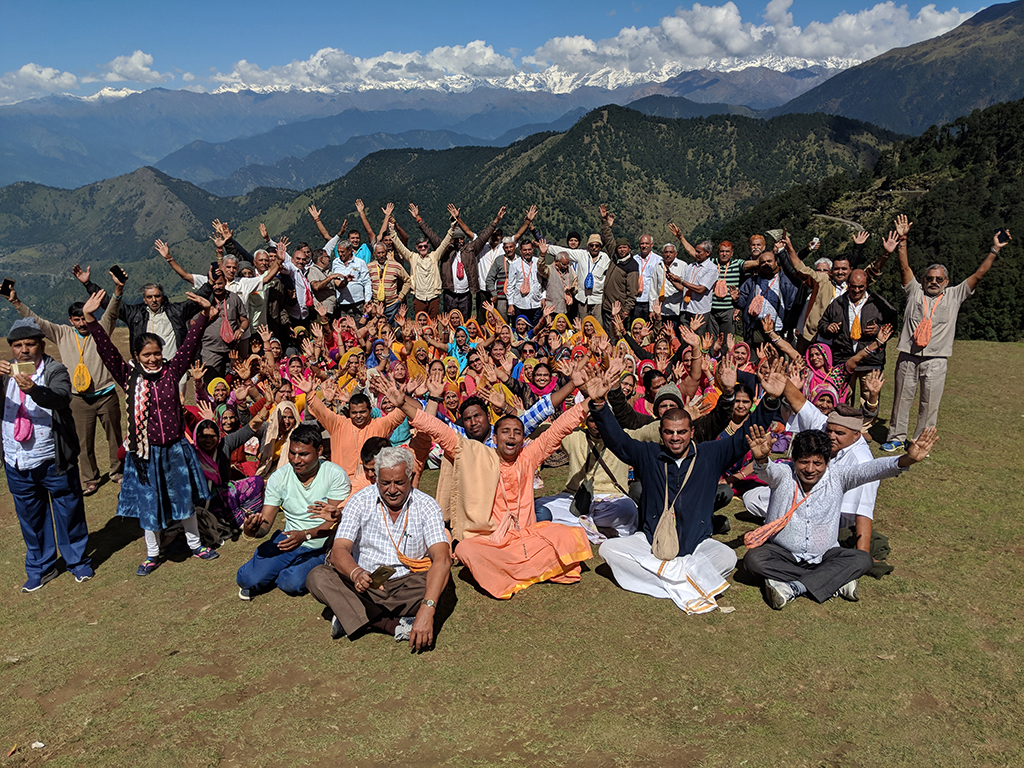 0