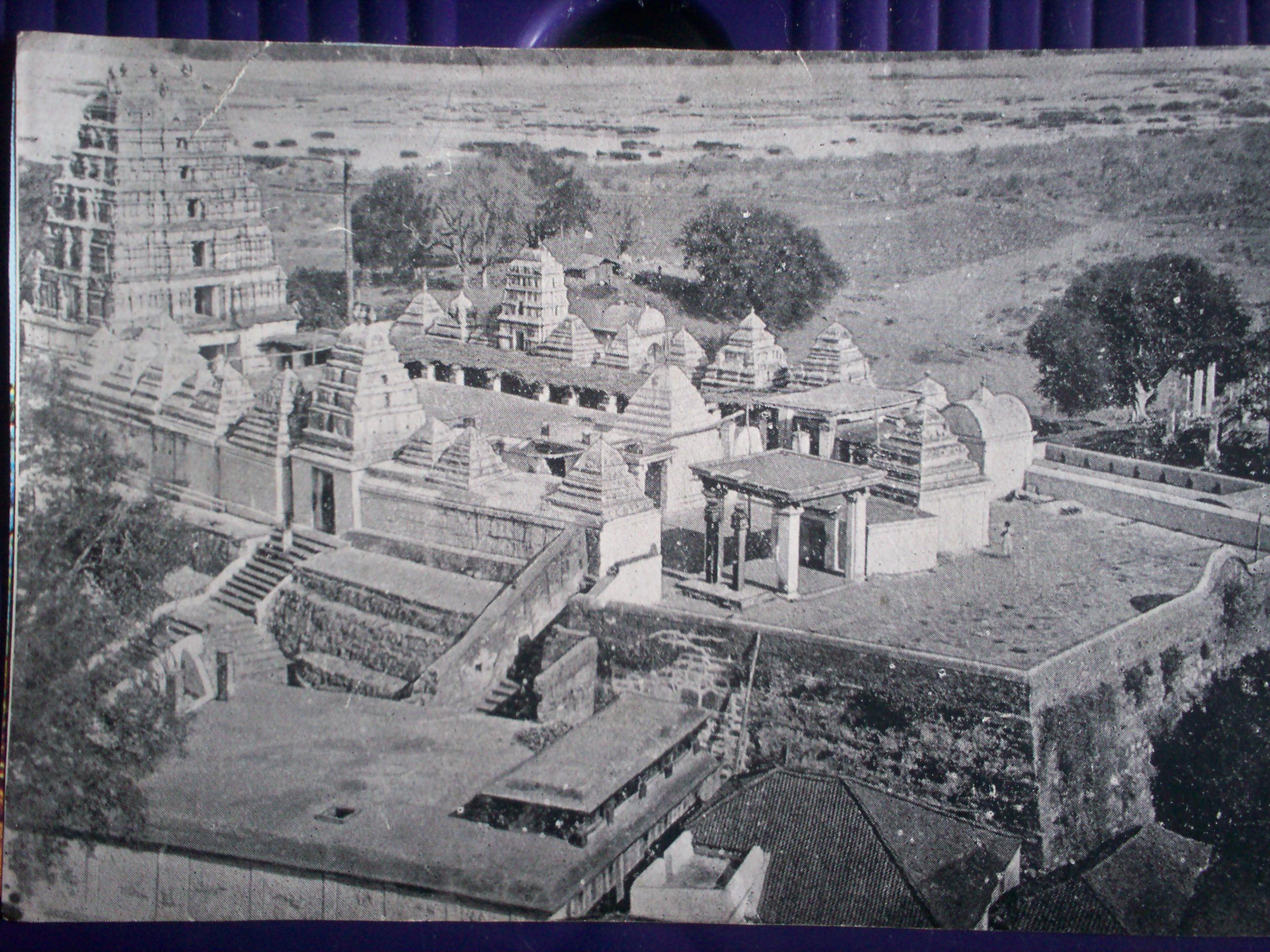 Bhadrachalam is in Telangana. It is also known as the Ayodhya of South India. A glorious temple of Sri Ramachandra is the jewel of Bhadrachalam. Below are ten interesting facts you would want to know about Bhadrachalam.
Bhadra Muni is the brother of Neela Muni. They are the sons of Mount Meru. Bhadra Muni achieved the blessings of Lord Rama and became Bhadradri (Bhadrachalam). Neela Muni got the favour of Lord Krishna as Jagannath and became Niladri (Neelachala). (Read the History of Bhadrachalam)
Adi Shankaracharya had visited Bhadrachalam and named the mula-vigraha as Sri Vaikuntha Rama.
Sri Vaikuntha Rama is in padmasana and is having four hands. The shankha and chakra in the upper two hands are interchanged. This was on the request of Bhadra Muni. Shankha in the right hand signifies the importance of blessing the devotees more.
In mula-vigraha, Srimati Sitadevi is sitting on the left side of the Lord and Lakshmana is also standing on the same side. However in the utsava-vigrahas, Sitadevi and Lakshmana are on the either side.
Dhammakka to whom Lord Rama appeared in the dream to reveal the location of the Deities, was the descendent of Sabari. She was initially worshipping the Deity after the discovery of the Deity until Gopanna constructed the majestic temple.
Every day Kalyanotsava (the marriage ceremony) of Sri Sita Rama is performed in the temple. Panchamrita abhisheka is performed every Sunday in the morning. It is only during the abhisheka that one can have darshana of Lord's lotus feet.
The total cost of the temple and the jewelry of the Deities was 6,00,000 INR which was paid by Lord Rama Himself in the form of gold coins. Those coins belonged to Treta-yuga, the era of Lord Rama. Till date two coins are preserved in the temple museum. Devotees can also have darshan of other paraphernalia and jewelry which was made by Bhakta Ramdas. The pancha-patra which is used in the worship of Deities is made of 1.5 kg of gold.
The shikhara crowing the temple is carved from a single block of granite weighing 36 tonnes. This is the biggest vimana in the recent times, the oldest one being of Tanjore weighing 80 tonnes.
Out of all the compositions of Bhakta Ramdas, Dasarathi Sataka is the most popular and famous work. Sri Thyagaraja had visited Bhadrachalam and was inspired by the kritis of Bhakta Ramdas. He composed 3-4 songs praising the Deities. The famous songs are mohana rama and enna ganu rama bhajana.
The place where there is the temple of Sri Shoka Rama in Parnasaala is the place from where Sri Ramachandra crossed Godavari river to reach Sri Lanka.
4