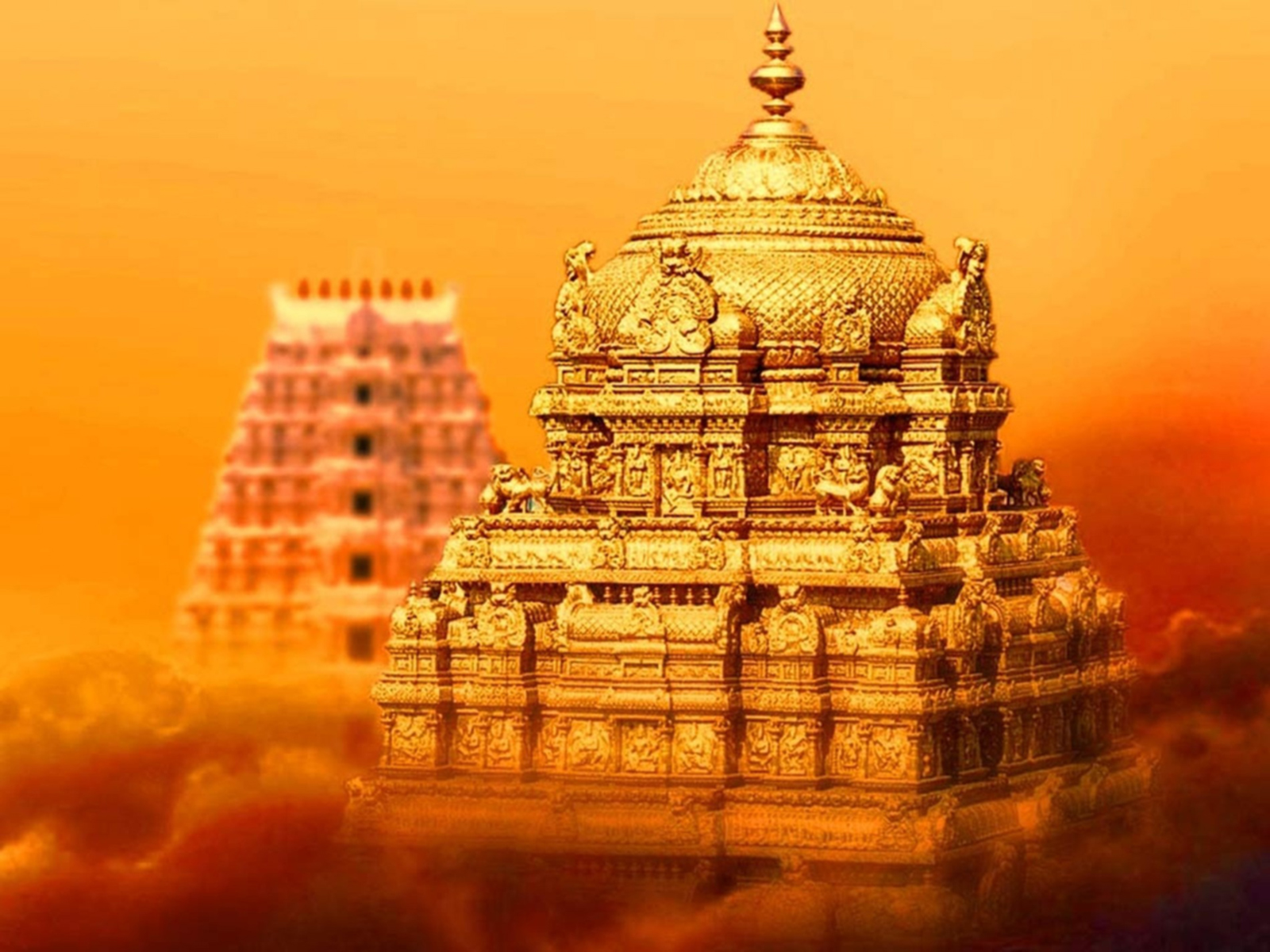 Tirtha Yatra launched its group pilgrimage packages to Tirumala Tirupati Devasthanams on the auspicious occasion of Sri Akshaya Tritiya. The maiden Tirumala Yatra was conducted successfully for the Varshney Family of Moradabad, attended by thirty yatris.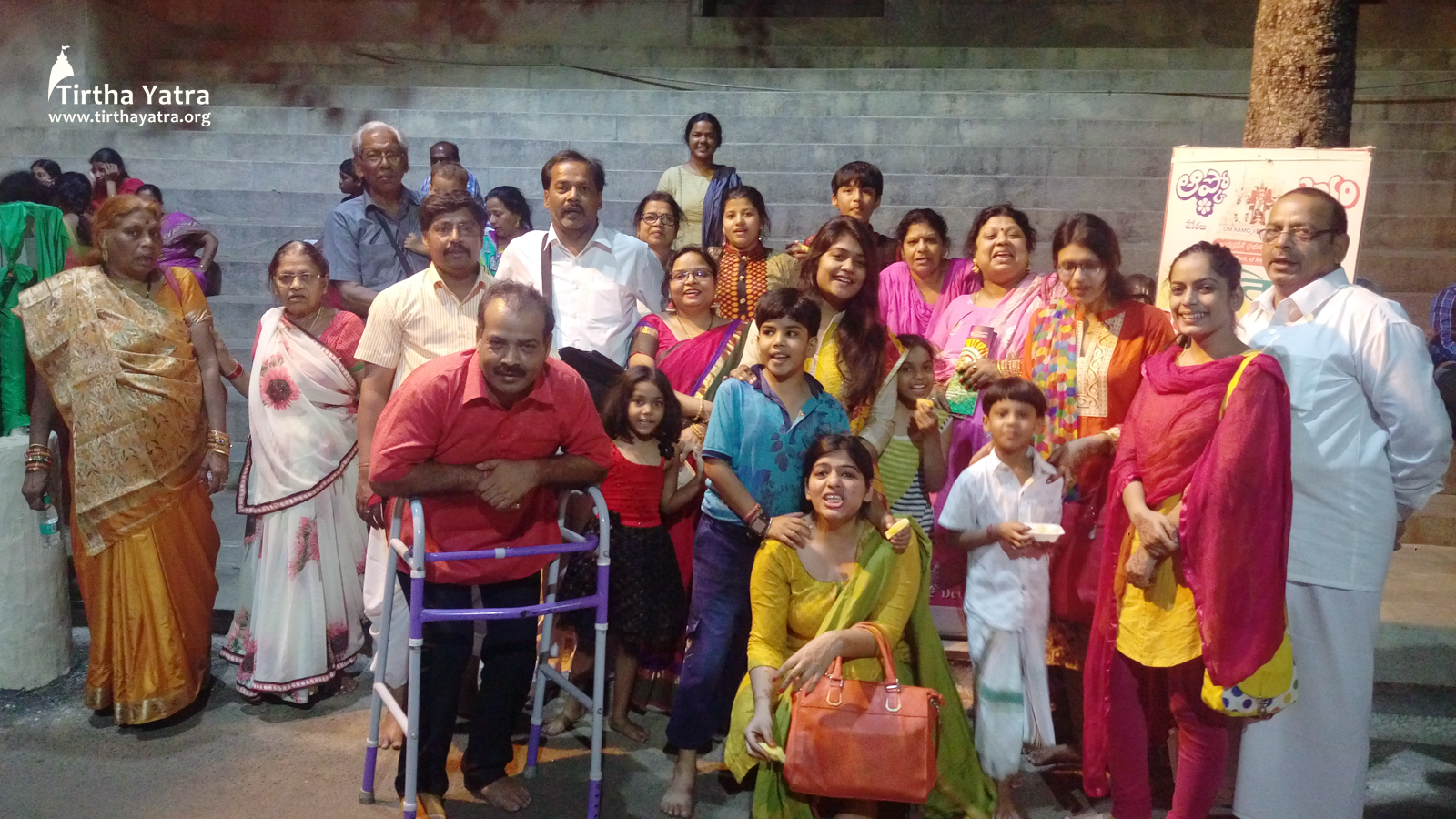 Apart from Sri Venkateshwara Temple, Tirumala is home to many holy tirthas where the Supreme Lord performed His lilas, like Rama Tirtha, Papanashanam, Akasha Ganga, Anjana Devi Balanjaneya Temple, Jabali Ashram, Rama Kunda, Sita Kunda, Dhruva Tirtha, Chakra Tirtha, Srivari Padalu, Hathirama Mutt, Kumaradhara Tirtha, etc. Similarly there are many such temples in Tirupati and around the sacred town, like Sri Matsya Narayana Temple in Naglapuram, Narayanavanam where Lord Srinivasa Govinda married Goddess Padmavathi. These holy places are less known to the devotees and hence they are visited by very few of them.
Tirtha Yatra is known for taking its Yatris to the temples and holy places which are less known and where no tour operator takes them. The Tirumala Yatra packages of Tirtha Yatra shall include a detailed visit to the above mentioned holy places giving a comprehensive spiritual experience of the holy town to the yatris, along with the special darshan of Lord Venkateshwara. During these yatras, yatris will also get an opportunity to hear the sthala-purana of the holy places, sattvic food (prasadam), clean and hygienic stay, comfortable travel and above all, a focused attention to senior citizens.
We invite Tirtha Yatris from all over the world to visit Tirumala with Tirtha Yatra and utilize this opportunity and be blessed by the darshan of the Lord of seven hills. Yatris will surely have a lifetime and spiritually uplifting experience during these yatras. Tirumala is the land where every wish comes true and through these Yatra packages, yatris will have their heartfelt desires come true.
Yatris could also book a private Yatra on their chosen date to Tirumala Tirupati Devasthanams. Contact us at 9844700850 or write to us at bookmyyatra@tirthayatra.org.
7