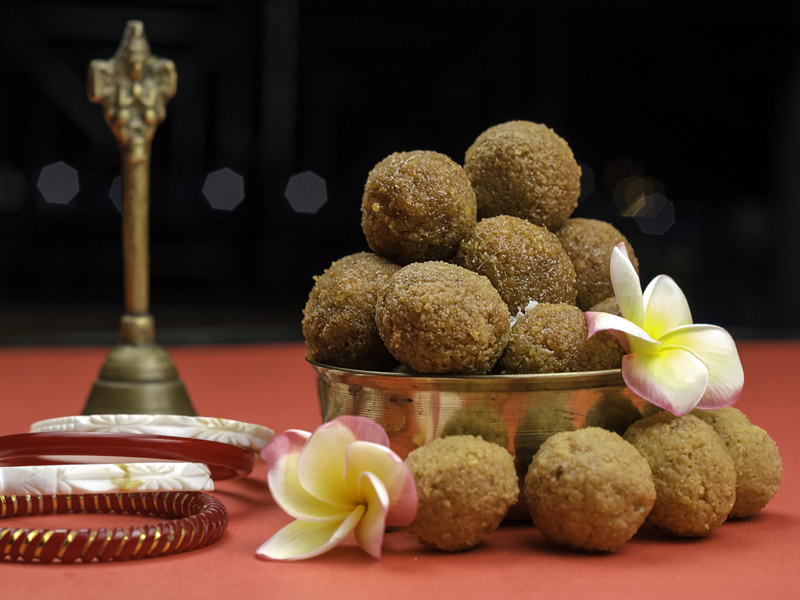 Tirtha Yatra announces Tirtha Prasadam – a dham prasadam delivery service. Through Tirtha Prasadam devotees can order prasadam from the holy dham to get it delivered right at their door step.
"Prasadam means the remnants of the Lord's food or it simply means the mercy of the Lord. Very few devotees are blessed by the Lord to visit His holy dham. We are offering this service to devotees who are not able to visit the holy dham and who want the blessing of the Lord in the form of His holy prasadam. Pilgrimage is a reconnection with God and there are ways to build this reconnection. Prasadam from dham is one such reconnection. We are always ready to serve devotees in every possible way. Tirtha Prasadam is an opportunity for us to serve them even better. We invite devotees to utilize this service and be blessed by the Lord," says Agrani Krishna Dasa, Tirtha Yatra's founder-CEO on the release of Tirtha Prasadam.
Devotees will be able to order Tirtha Prasadam only a week before the scheduled yatra. The announcement shall be made on our official Facebook Page (click here to visit and like our page) and through a broadcast on whatsapp (save the number 9844700850 in your phone to receive the broadcast). Registrations will be kept open only for 5 days from the day of opening. Only 50 registrations will be released per yatra. Devotees are requested to utilize this service and be blessed by the Lord.
2