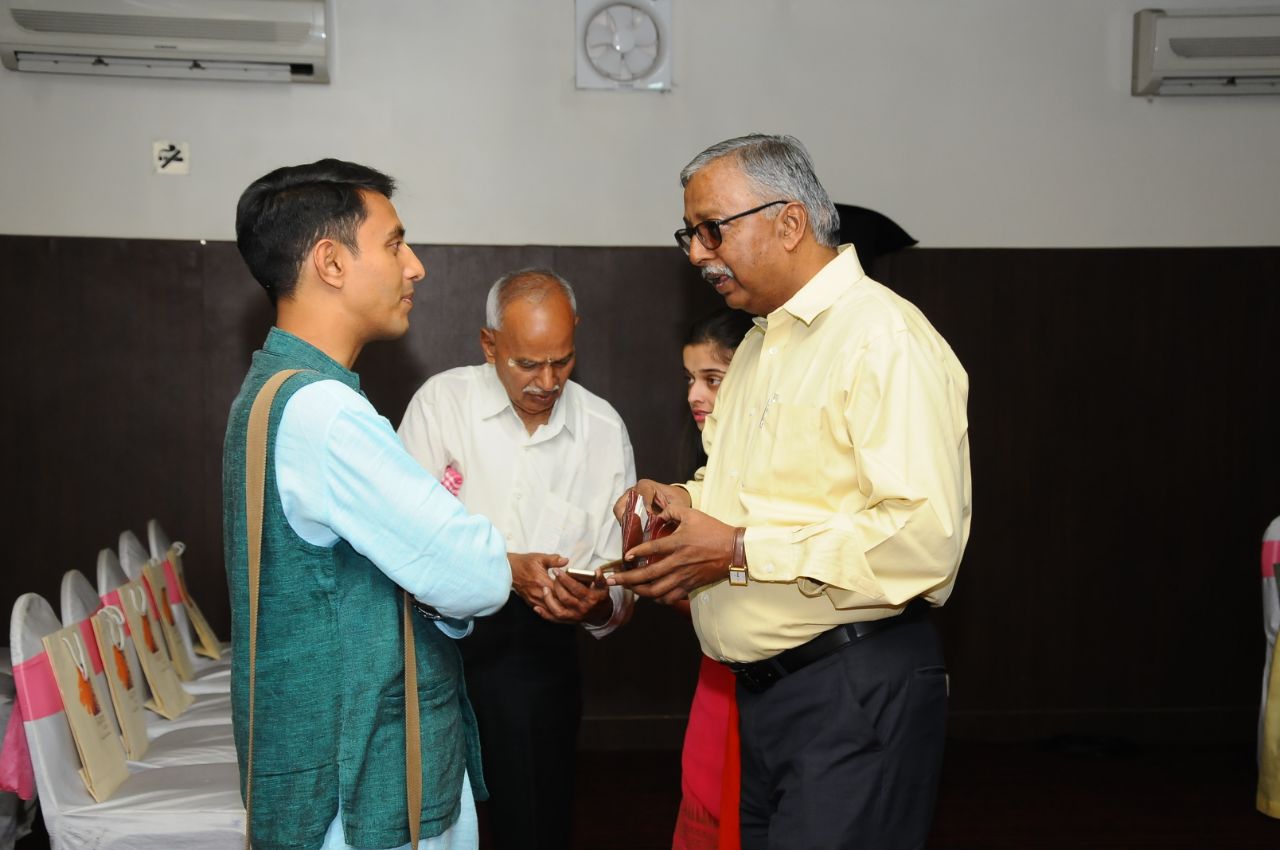 On Dec 15, 2017, the Gujarat Tourism Board had organized a tourism meeting inviting tour operators and travel agents from Bangalore. The agenda of this meeting was to promote and re-invent Tourism in Gujarat. Topics like development of tourist spots, role of tour operators in promoting Gujarat Tourism, exploring new tourist spots in Gujarat and many such topics were discussed in detail during this meeting.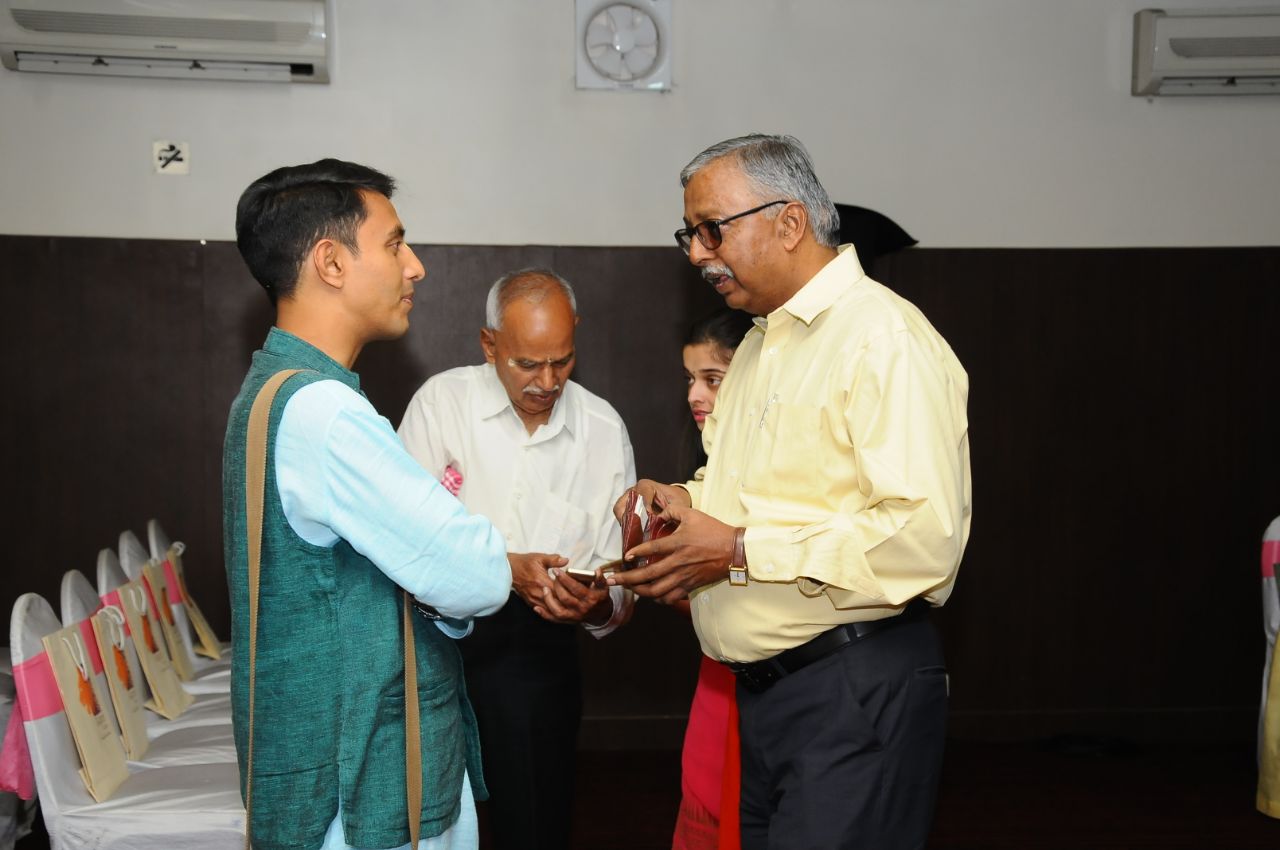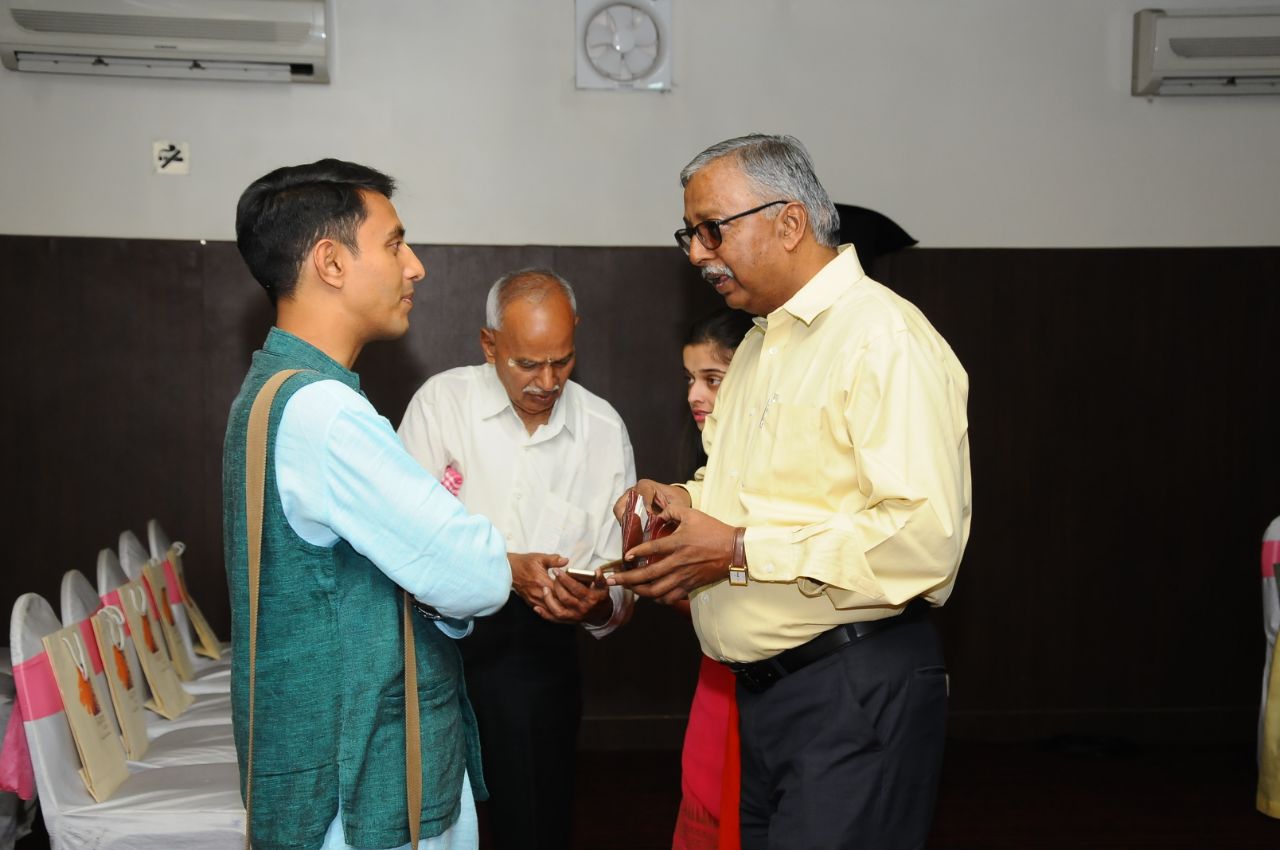 During this meeting, Sri Agrani Krishna Dasa, Founder-CEO of Tirtha Yatra presented the unique concept of authentic pilgrimage combined with the necessary luxury comforts to the pilgrims. The Gujarat Tourism Board represented by its Senior Tourist Officer Sri P Sriraman and its Bengaluru Coordinator, Ms Gopi, were impressed with the initiatives of Tirtha Yatra and wished Tirtha Yatra a great success. They were especially fascinated by the Pancha Dwarka Yatra (Krishna circuit), conducted by Tirtha Yatra – a specially crafted Yatra centered around Lord Krishna and the spiritual heritage of Gujarat. Tirtha Yatra was applauded for its efforts in serving the society by conducting these pilgrimage tours, which is the need of an hour.
They remarked that 'Tirtha Yatra is doing something special and something different.'

As part of its historic Sri Krishna Charitra Yatra – tour to the holy places connected to the life of Lord Sri Krishna – the only one of its kind in India, Tirtha Yatra organizes Pancha Dwarka Yatras ex Ahmedabad and ex Udaipur covering many unknown and rare temples connected to the pastimes of Lord Sri Krishna as mentioned in the scriptures such as the Bhagavata Purana, Garga Samhita, etc. The yatras are organized between September and February every year. Some of the places visited are Bet Dwarka, Mula Dwarka, Dakor, Chakra Tirtha, Sudamapuri, Nathdwar, Kankroli and many more temples.  Facilities like prasadam (sattvic food), comfortable travel, three star accommodation, a dedicated multi-lingual Yatra Director and many more such facilities make this yatra a unique threaded experience for everyone.
Click here to know more about our Pancha Dwarka Yatra.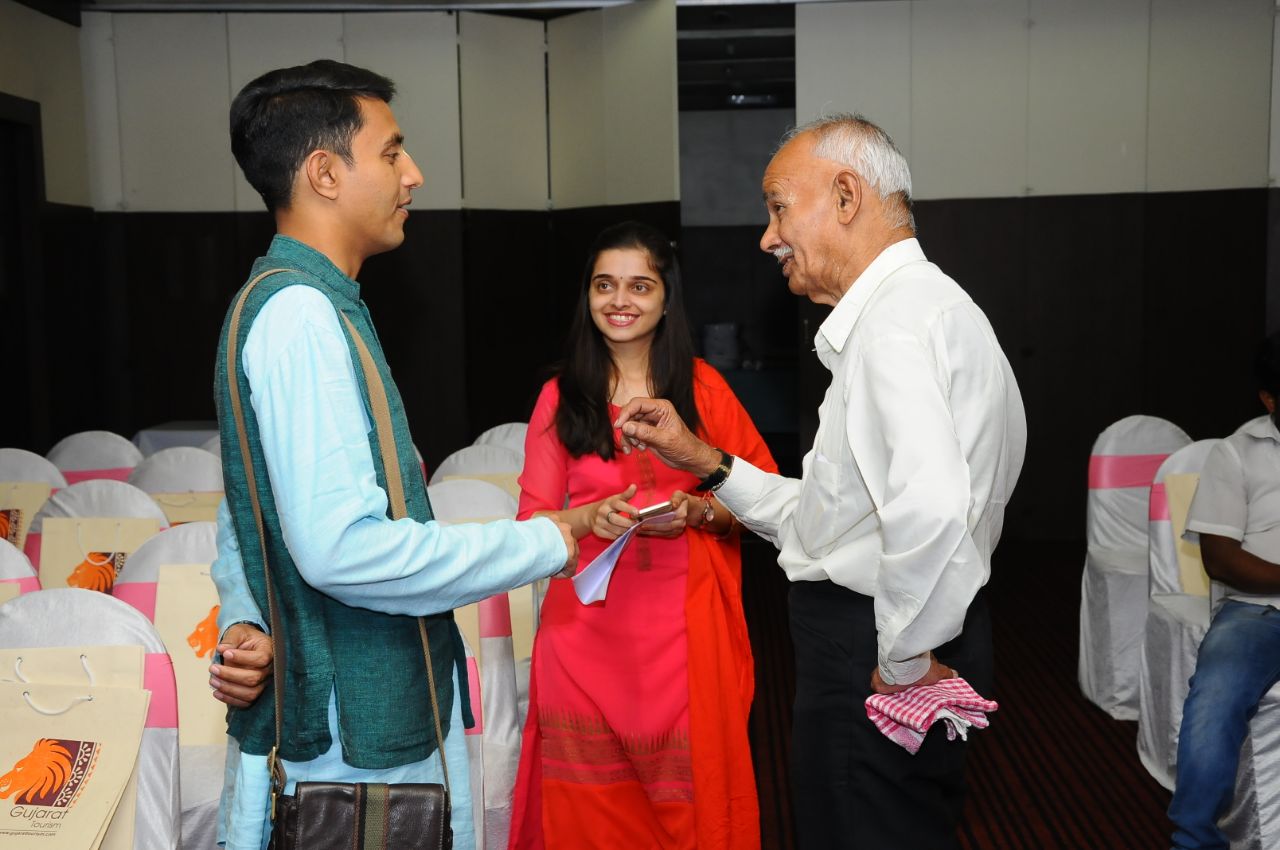 0