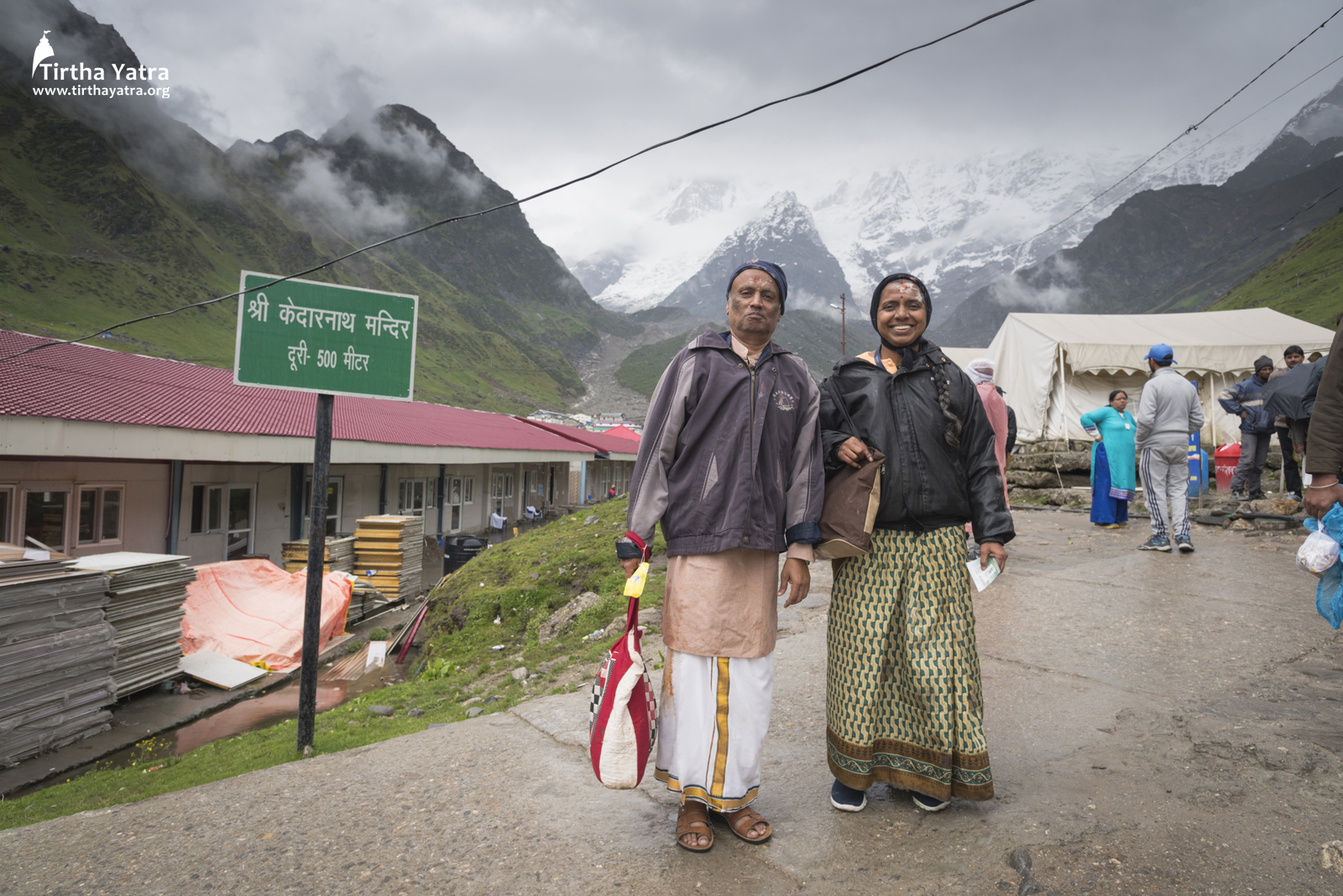 For the first time in India, Tirtha Yatra announces its 'Yatras 70 Plus' – one stop pilgrimage tour services for the senior citizens of our society with care just like a family.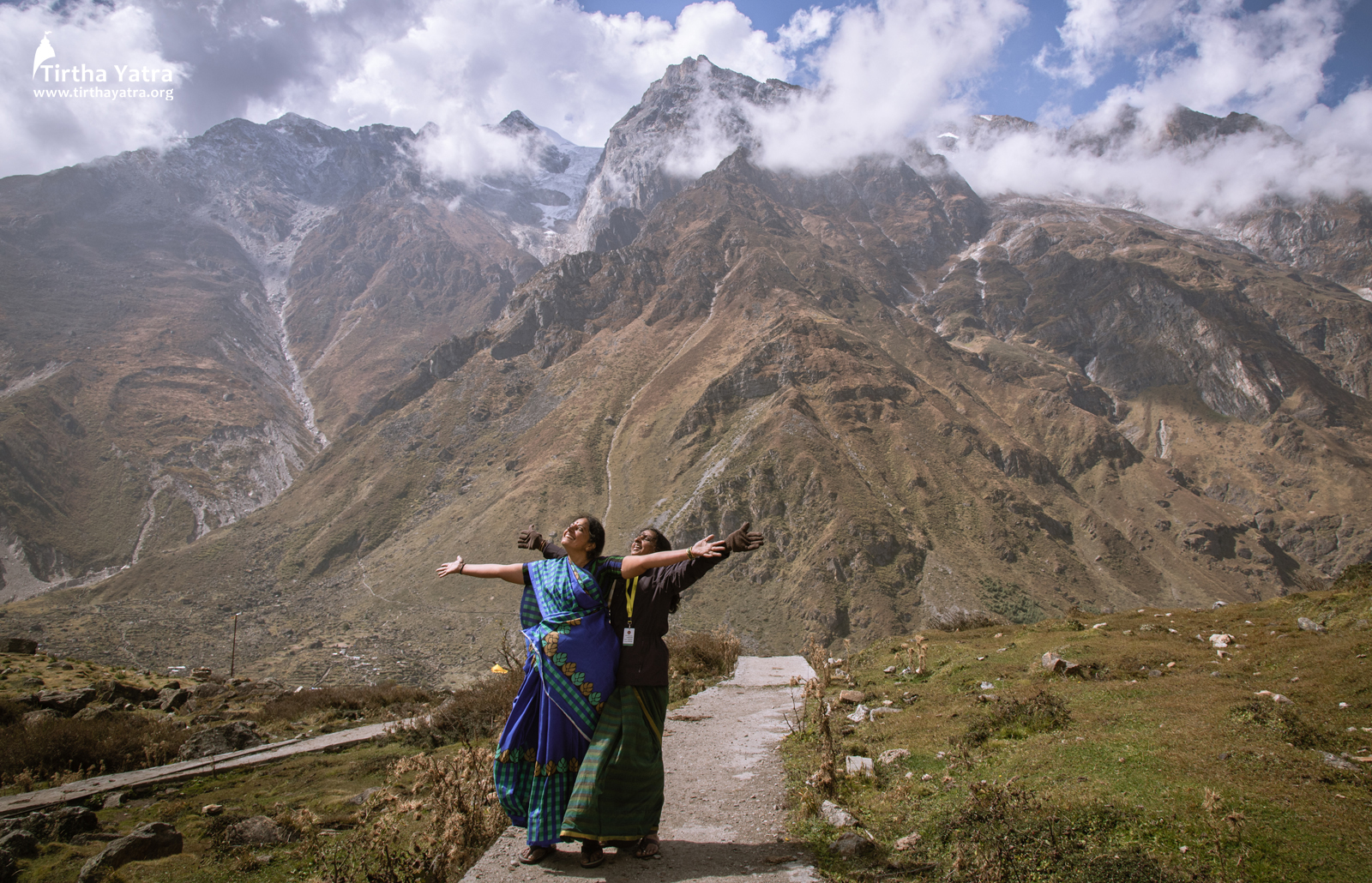 Now, there is every reason for the yatris above the age of 70 years to have darshan of their dream pilgrimages in India. Tirtha Yatra's Yatras 70 plus, the especially crafted yatras catering to the comfort of the elderly yatris during the yatra, comes as a blessing to fulfill such travel dreams.
These yatras will serve as a great opportunity to those, who have busy schedules and are unable to take their parents on pilgrimage tours. They can now send their elderly parents with Tirtha Yatra without having to bother about anything be it travel, food, accommodation or on tour care and assistance, etc. Tirtha Yatra will ensure that your parents are well-taken care off and get a spiritually fulfilling experience during the yatras amidst the world class facilities.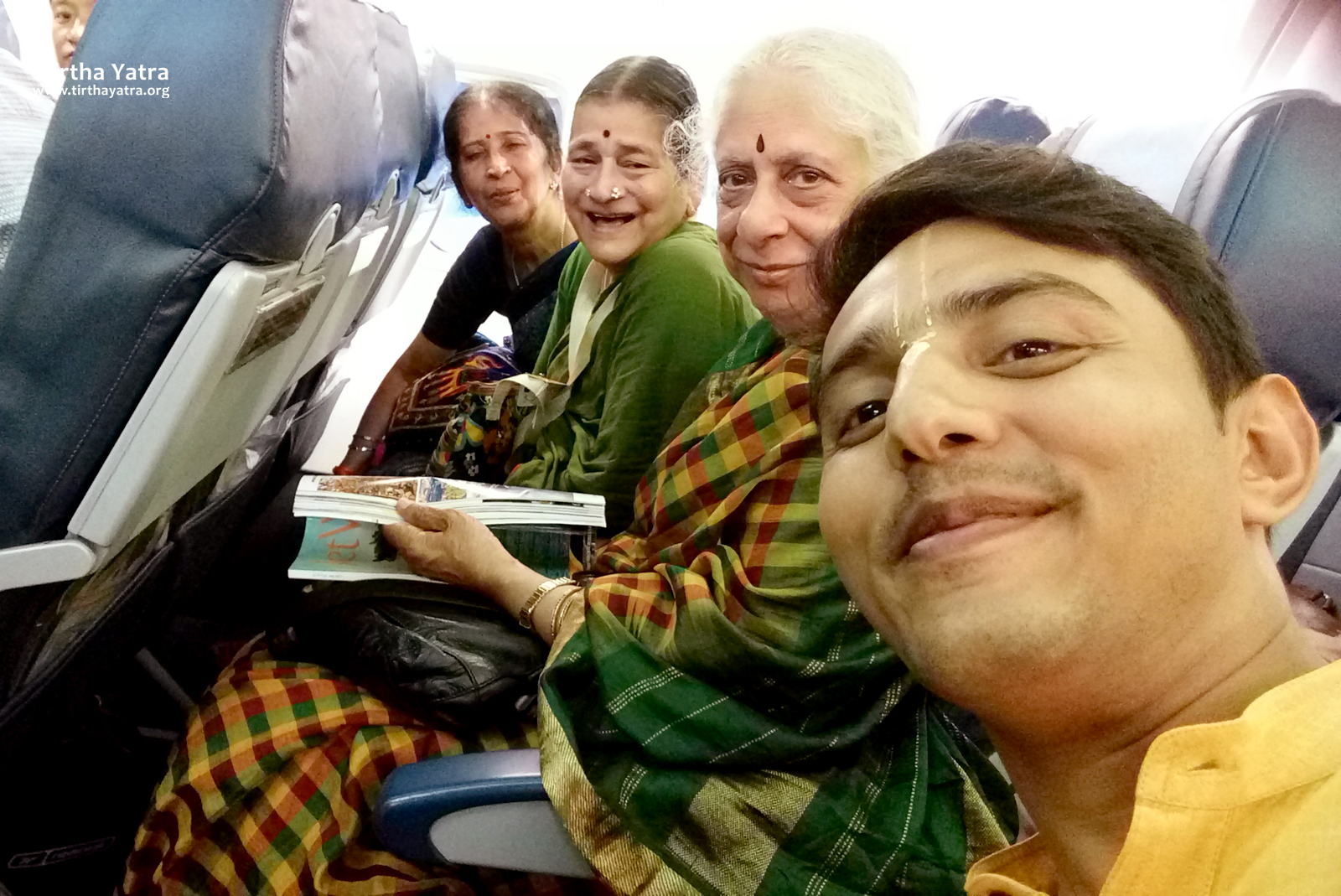 Why do you need this special package? How is it different from others?
Yatras 70 plus pilgrimage package comes with enhanced facilities for the senior citizens. Some of them listed as follows:
Full time Yatra Director – a dedicated 24 X 7 available multi-lingual personnel to look after you
3 star / 4 star stay on twin sharing basis
Timely sattvic food with diet preferences
Relaxed itinerary and almost zero walk
Reduced travel time per day for your comfort
Travel by flight
Immediate medical assistance (Doctor on-call)
Immersive narration of Sthala Purana
Fun Games, morning walks & light exercises
Small group for focused attention
Travel insurance
A senior citizen friendly cancellation policy – unlike other tour operators in the country we offer a senior citizen friendly cancellation policy to save your precious and hard-earned money
The package also includes the following services based on the request by the Yatris:
Assisted pick-up & drop at residence
Wheel chair assistance at Airport
Assisted special darshan & sevas in the temples
What your waiting for? Book your yatras and start traveling.
Yatra Calendar – book your yatras now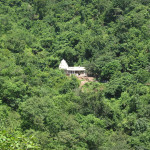 Ahobilam Yatra (3D / 2N)
August 17 – 19, November 16 – 18
Places visited: Nine cave temples of Lord Narasimha, Prahlada Varadan Temple
Kashi-Gaya Yatra (4D / 3N): September 01 – 05
Places visited: Vishnu Gaya, Bodh Gaya, Kashi (Varanasi) and Prayag (Allahabad)
Ayodhya Yatra (4D / 3N): September 07 – 10
Places visited: Ayodhya, Nandigram and Naimisharanya
Mathura Yatra (5D / 4N): October 12 – 16
Places visited: Mathura, Vrindavana, Nanda-gaon, Gokul, Raval, Barsana and Govardhana
Jagannath Puri Yatra (4D / 3N): November 01 – 04
Places visited: Jagannath Puri, Bhubaneswar, Konark, Alarnath, Sakshi Gopal and Pipli
Dwarka Yatra (5D / 4N): December 01 – 05
Places visited: Dwarka, Bet Dwarka, Mula Dwarka, Jambavan's Cave, Somnath Jyotirlinga, Nageshwar Jyotirlinga, Gopi Talab and Rukmini Dwarka
Rameswaram (4D / 3N): December 27 – 30
Places visited: Rameswaram, Tirupullani Darbhashayanam, Dhanushkoti, Ganda Madana Hill and Adi Sethu Karai
Badrinath Yatra (7D / 6N): September 09 – 15
Places visited: Badrinath, Mana, Origin of River Saraswati, Hanuman Chatti, Hemavati Cave, Joshimath and Pancha Prayag
About Tirtha Yatra
Tirtha Yatra is an experiential pilgrimage tourism company, providing end-to-end, comfortable, well-explored and unforgettable spiritual yatras to the holy places in India, Nepal and Srilanka. With the world class facilities onboard while you travel, we provide you an uplifting spiritual experience during your sacred journey; and this is what makes us unique and your preferred travel companion.
3