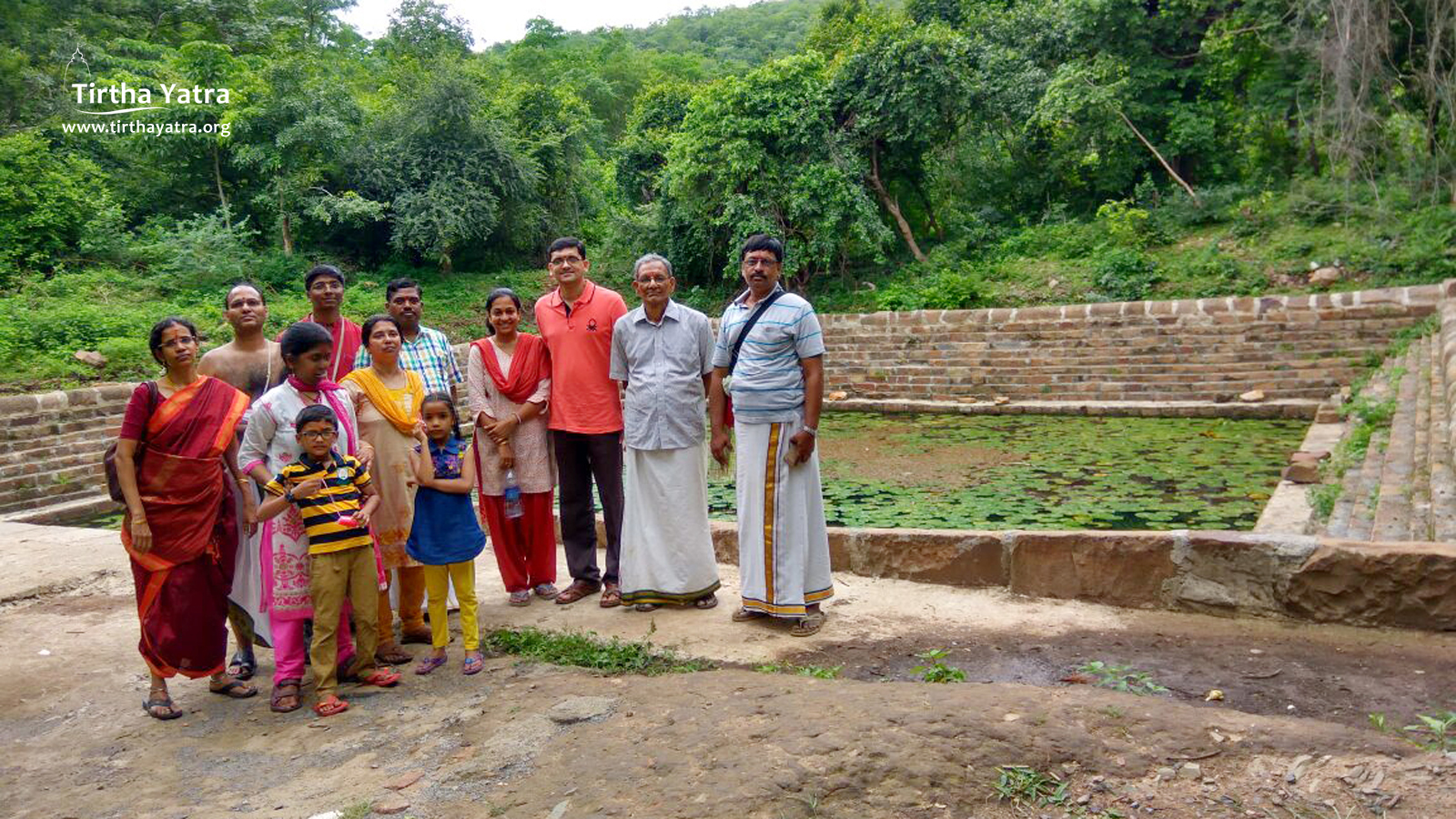 It has been just ten months since the incorporation of Tirtha Yatra. In such a short span of time, Tirtha Yatra has embarked itself to reinvent and revolutionize the pilgrimage sector of tourism in India. Right from introducing highly qualified Yatra directors for guiding the Yatra, to a luxurious accommodation, travel and food, the company aims to provide knowledge based pilgrimage tours in India; considering the utmost comfort of the yatri. This has led Tirtha Yatra to now attract corporates who have begun to look forward for a pilgrimage tour. During the Yatra, they get to relish spirituality without any hassles.
On Aug 12th, during the Independence day holidays, Tirtha Yatra organized a customized Ahobilam Yatra for a top management team from Redington (India) Limited, Chennai. Ten yatris were part of this Yatra who had a spiritually uplifting experience in the holy place, in a company of the Yatra director. Following are the memorable experiences of the yatris.
The Ahobilam Yatra was great. The Yatra was nicely arranged. Most importantly the Tirtha Yatra team was very dedicative.
Narasimha Prasad K
Senior Manager – Accounts, Redington (India) Limited
The Ahobilam Yatra was the best trip we ever had. It was a memorable and cherishable moment. The Yatra director was very patient, knowledgable, prompt and guided us properly. I thank the team for this Yatra.
Priyadarshini K
Deputy General Manager, Redington (India) Limited
The Ahobilam Yatra was a wonderful experience on the whole. The best part of the Yatra was Panduranga Dasa's role – the Yatra director. He was such a premier personality, calm, service oriented and willing to listen to us. The food was very good, sattvic and homely. Overall it was a great great experience. I will recommend this to my folks who would want to visit Ahobilam.
Sai Prasad
Tirtha Yatra team is simply superb. While I thought there will be a guide accompanying us, we had a Bhagavata coming with us for worship. He quickly became a part of us.
Krishnan
Chief Finance Officer, Redington (India) Limited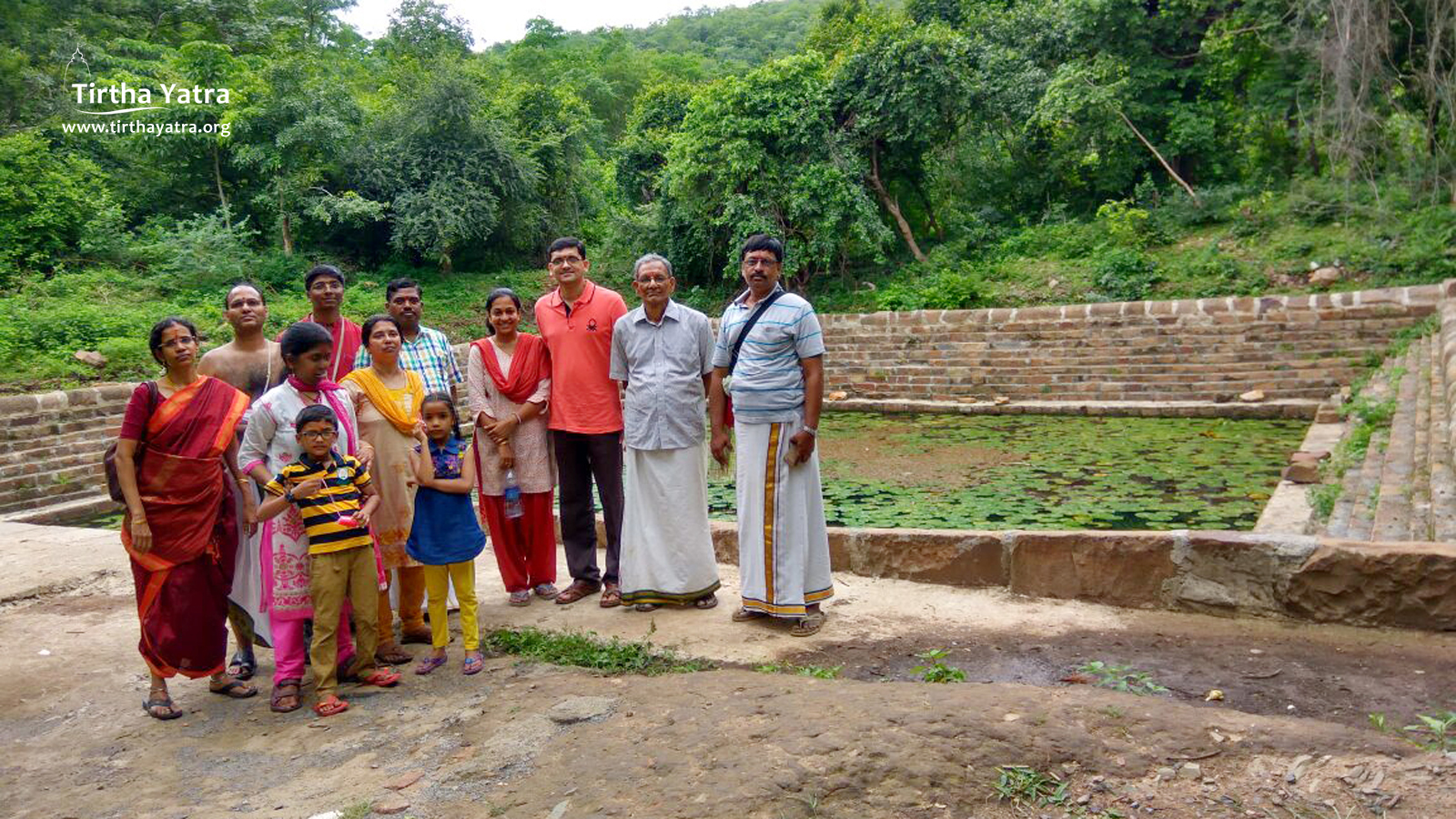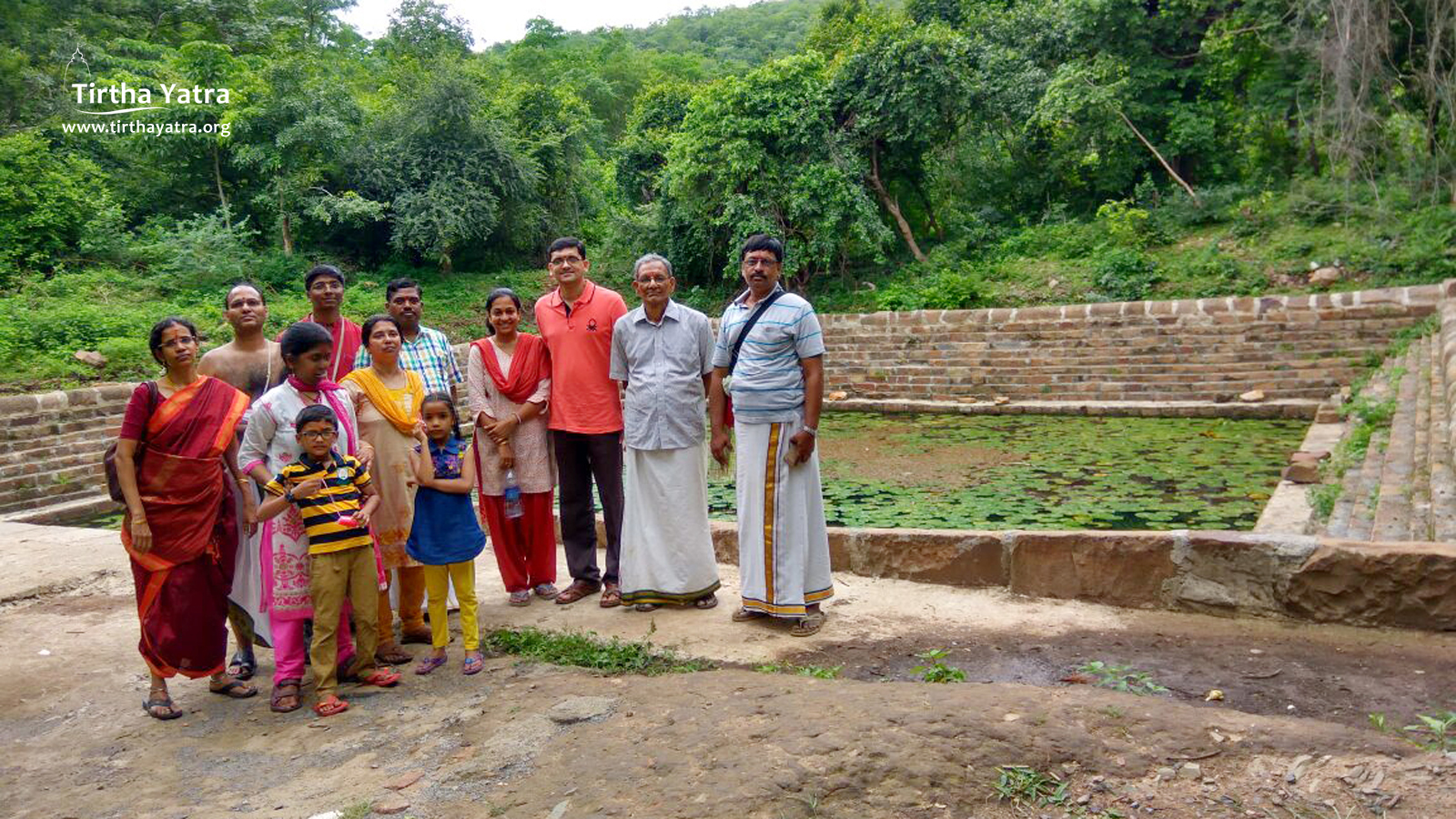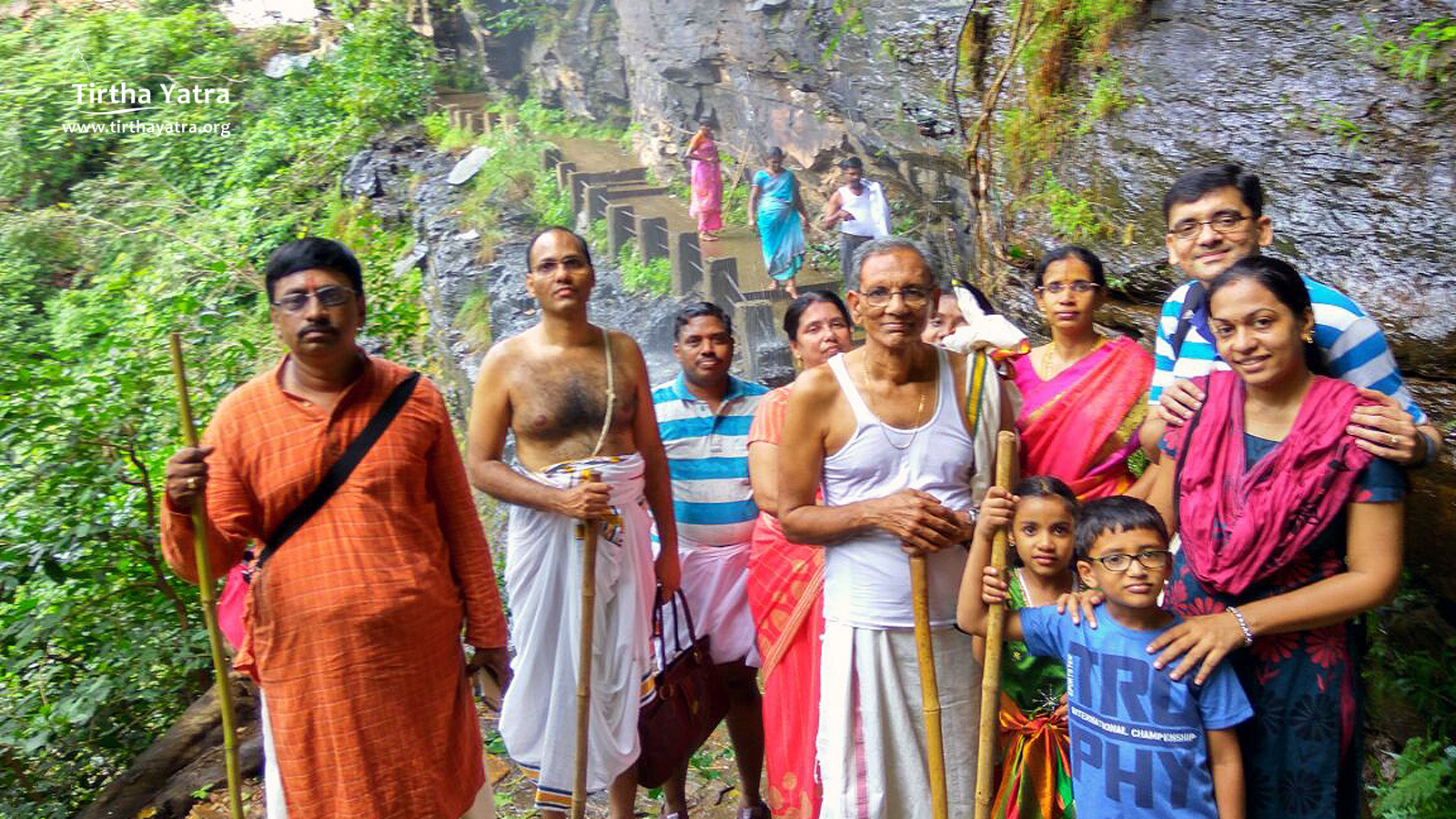 0